Zerigo Health is a company which provides a single-link light therapy solution for the treatment of chronic skin conditions. It has announced that it received a $43 million investment in Series B funding led by 7wireVentures. Among the new names participating in the tour, could be found General Catalyst, Dragoneer, Cigna Ventures, Leverage Health Solutions and Leaps.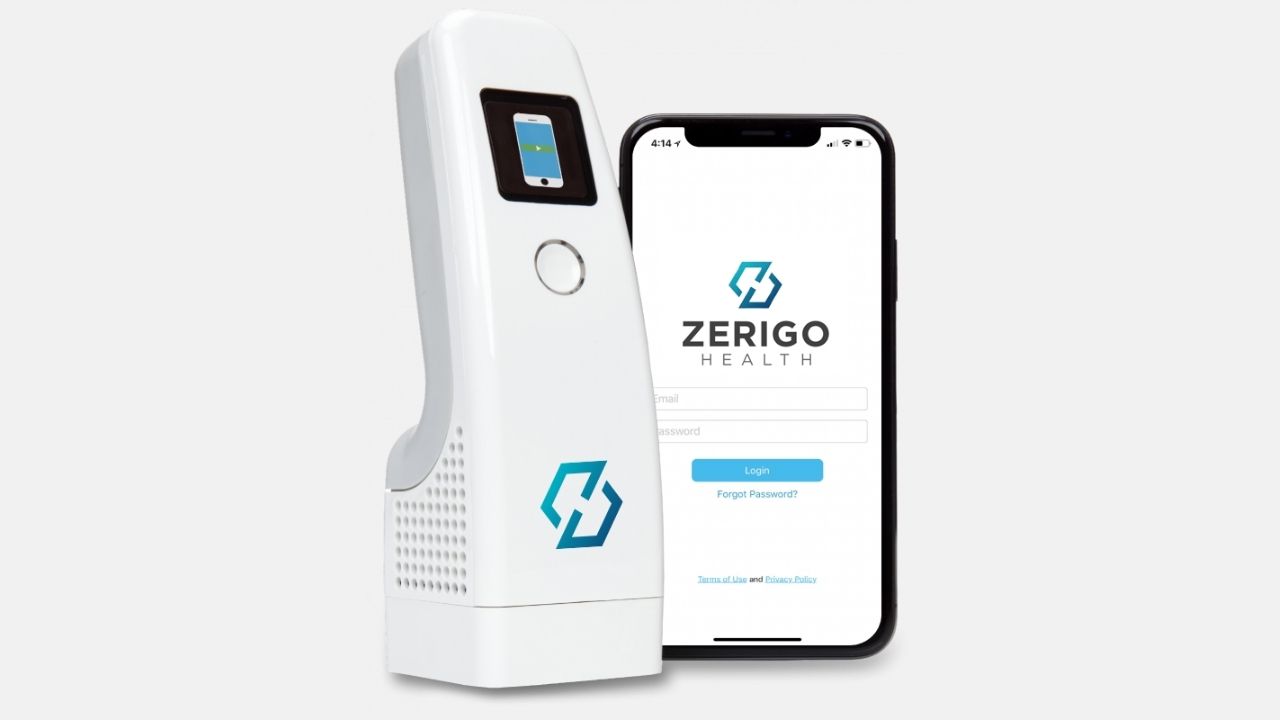 The US-based company, specialized in the production of light therapy solutions for skin issues such as Psoriasis, Vitiligo and Eczema, offers an innovative treatment solution for more that 40 million Americans struggling with these diseases in the country. Registered as the first connected photo-therapy solution, Zerigo Health enables patients to manage their chronic skin problems from the comfort to any other place that they find themselves. This way of doing helps them greatly in reducing all the costs associated with old or expensive treatment methods.
Light therapy, a project which has been made possible through an FDA approval in 2017, can be used in the treatment of many skin diseases by making use of ultraviolet rays. Users are able to easily connect the device produced by the company to a mobile application. Once, this done, the device connects patients and doctors with chronic skin conditions which contents personalized data and insights. Not only that, the dose setting is possible by being adjusted and controlled according to the doctors' prescription, thanks to a cloud-connected technology. This allow patients to be remotely followed, receive personal coaching and support throughout their treatment process.
Stating that the device is preferred among freelancers due to the fact that its offers more cost-effective and clinically proven solutions, Schellhorn, the CEO and President of Zerigo Health, said that they were expecting the new capital to continue the growth of the company in this market. Lastly, he said that
"Zerigo Health continues to grow in the market and is well positioned to meet the growing demand for patients to treat chronic skin issues wherever they are".