SAF Nutrition, a plant-based food manufacturer, completed its first funding round this week, which brings its valuation to $5 million. The Istanbul-based food company was founded by local entrepreneur Tolga Tunçsav two years ago. The first investment round closed at around $350,000, according to the company.
Turkish businessperson Tolga founded the organic food startup with the launch of 22 plant-based products in 2019. Plant-based protein powders, powder sports nutrition products, healthy snacks, spices, and seasoning powders are some of the top-selling product lines of the SAF Nutrition company.
SAF Nutrition products coming to Germany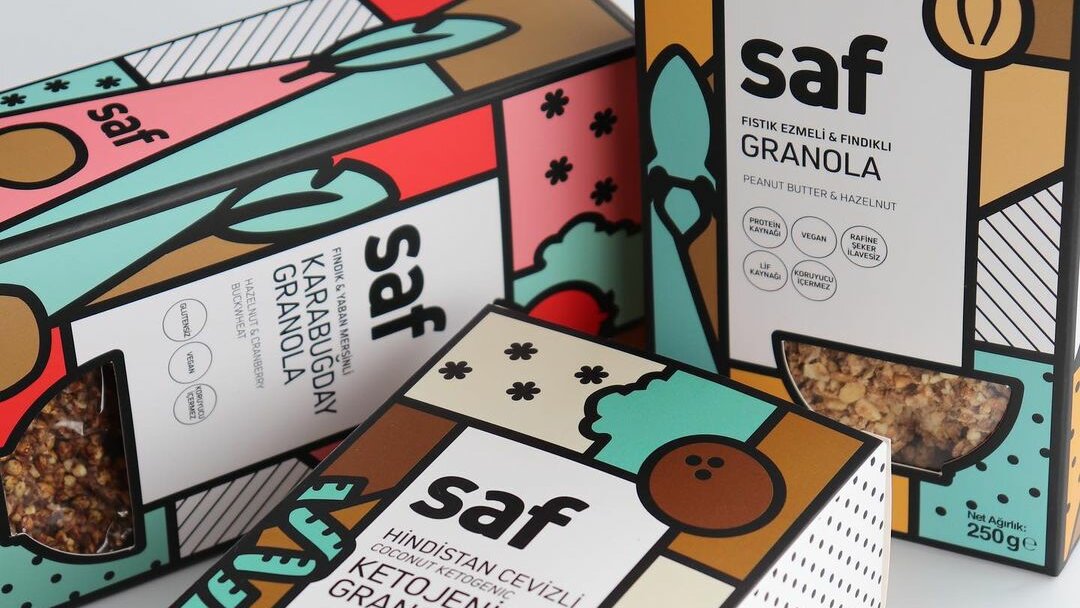 After receiving its first investment from local Turkish investors Belis Üstünel Tacir, Şule Zorlu, and Yavuz Yürür, SAF Nutrition is eyeing for an accelerated global expansion. The food startup won Bronze in the 2020 Stevie Awards for Food and Beverages category. Its award-winning plant-based specials will soon be available to order for German organic food enthusiasts. Germany will not be the only place to get SAF products, soon some other European countries will follow suit.
Global plant-based organic food products will reach a value of $327.6 billion in 2022, according to market watchers. SAF Nutrition will use its hefty investment to hopefully get a bigger slice of those billions in the near future.